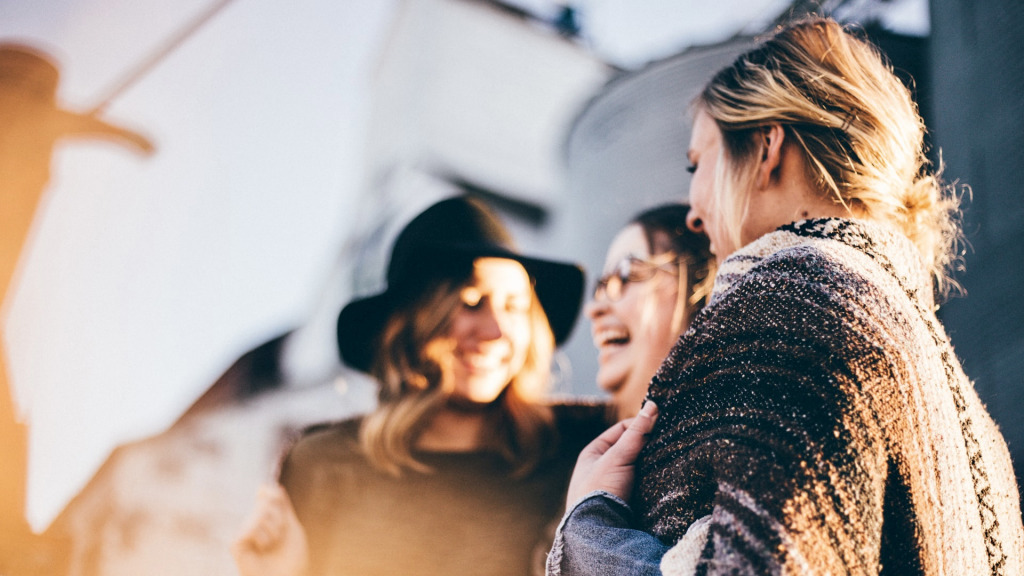 2022 Calendar of Events
March 26, 2022, Church service and a Saturday night program – The woman's ministries department at Canon City church welcomes Alicia Patterson. Patterson will speak for the church service and give a special presentation Saturday night. All who learn from her will be blessed by her giftedness in teaching thought-provoking ways to study and understand the Bible. As she shares her stories and teaching, lives are brought closer to Jesus.
May 10, 6:30 p.m. – Women of Spirit program by "The Legendary Ladies," a women's historical performance organization. For reservations or more information, call or text Ginger at 720-980-9006.
August 6 – "EnditNow" The Campion Church service will feature a special guest who will address the subject of abuse, particularly domestic abuse. "EnditNow" is the worldwide program of the Seventh-day Adventist church's women's ministries. The issue of abuse in all its forms will be addressed.
September 17 – Hyveth Williams, professor of homiletics at the Theological Seminary at Andrews University and director of the doctor of ministry program, will be a guest speaker for the Canon City women's ministries weekend. She is the first black female pastor and first female senior pastor in the Adventist denomination. For more information, call Jill at 970-231-4383.
September 23-25 – RMC women's ministries annual retreat will be held at Glacier View Ranch. This is for women of all ages. The featured speaker is Sharon Leach, a gifted and delightful woman with a profound experience with Jesus who has a knack for powerful and uplifting biblical messages. Sharon was the first female vice president of Southwestern Adventist University. The weekend theme is, "When Jesus Enters Your Story….You Can Become God's Wonder Woman!" Leach will be sharing the stories of women in Jesus' lineage who became "God's Wonder Women" when Jesus entered their stories! Teens are invited to come with their mom or a parent-approved chaperone. The teens will enjoy their own weekend speakers and activities. Get on the mailing list to receive the Registration Form. Call 303-282-3638 and leave a message that you want to attend. Please include name, email (include spelling, if necessary), and phone. A Registration Form will be emailed as soon as it's available.
October 28 and 29 – A special weekend for women at the Campion Church. Special features and guest speakers will be announced.
---
We're glad you stopped by! Women's ministries just that – all kinds of ministry done by all ages of women all around Rocky Mountain Conference! What's ministry? The dictionary defines ministry as the act of serving.
Rocky Mountain Adventist Women are on a journey together – seeking to know Jesus better every day, the one who gave us the ultimate example of serving.
We do this by gathering for Bible study and times of prayer. We do this by serving in our local churches. We do this by providing times of laughter and fun as girlfriends. We do this by planning baby showers and bridal showers and taking meals and watching each other's kids. We do this by helping our neighbors and sharing each other's burdens.
We laugh together. We cry together. We grow together. We serve together. We are Rocky Mountain Adventist Women, and we minister every day.
C'mon! Join us!
Watch for upcoming events and share yours with us! Remember, the most important women's ministries "event" you can do is to connect with other women to pray, laugh, serve, and grow!
To find out more about women's ministries, ask your local church women's ministries leader how you can help.