Welcome to the NEW Rocky Mountain Conference website!
This Website is under construction. Individual pages will be added as they become available.
your news service in the Rocky Mountain conference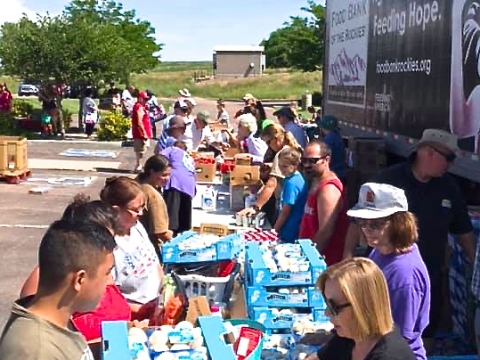 The Franktown church is coming up on one year partnering with Food Bank of the Rockies…
Read More
Subscribe
Sign up for NewsNuggets to get the latest news from RMC!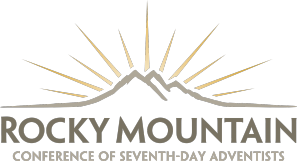 Knowing Christ and Making Him Fully Known
MISSION Knowing Christ and making Him fully known
VISION To see every life transformed by Jesus for eternity
VALUES
✜ Collaboration
✜ Diversity
✜ Relevance
✜ Integrity
Growing healthy churches
Supporting Adventist education
Engaging youth & young adults
Encouraging faithful stewardship
Increasing Bible study & prayer
Reconnecting with former members
Reaching our communities