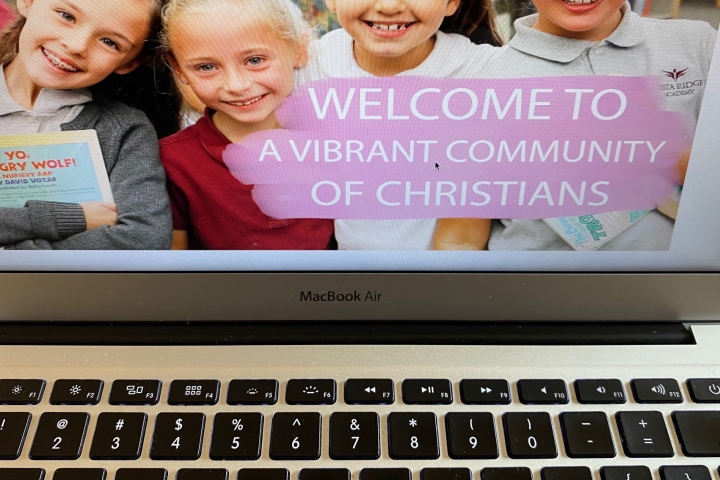 Denver, Colorado … In the midst of the Coronavirus Crisis, I believe God is calling His people to…
Mile High Academy is currently looking for am Athletic Director/teacher and a Middle School Math teacher beginning with the 2020-2021 school year. For more information on the position please visit: https://www.milehighacademy.org/employment/ for the job posting.
Adventist Christian School (Greeley Co) is looking for a qualified individual who would be interested in joining our team on a part time basis.The position is for team teaching in a K-2nd classroom.The right candidate needs to be flexible, love children, and most importantly be committed to serving the Lord. This is a paid position with a total of 28 hrs per week.  For more information please contact Jerry Groeneweg at 303-913-6743 or via e-mail [email protected]
Vista Ridge Academy is seeking a teacher for Grades 1-2 beginning August 2020-2021.  For more information, contact Diane Harris (
[email protected]
) and Sandy Hodgson (
[email protected]
).