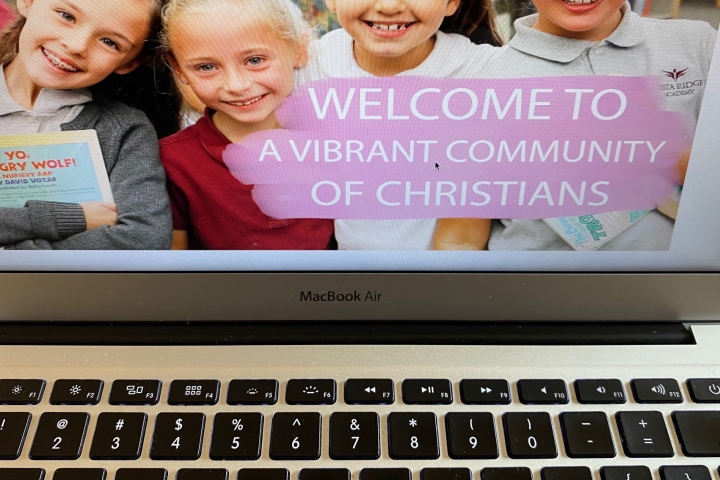 Denver, Colorado … In the midst of the Coronavirus Crisis, I believe God is calling His people to…
COMINGS & GOINGS
Molly Santana takes on Head Dean position
Campion Academy is excited to welcome back Molly (Hood) Santana to the staff as the Head Dean of Women. Santana is a Campion graduate from 2006 and worked at Campion previously as an assistant dean in a task force position in 2007 and again after completing her bachelor's degree in 2010. She left Campion at the time to work on completing her Master's in Special Education. She has since been working as a teacher at Brighton Adventist Academy.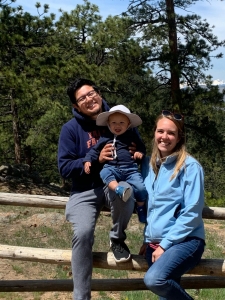 Introducing Erica Franklin: Associate Dean of Women, Science and Math teacher
Campion is pleased to announce Erica Franklin will be joining the staff as the new Associate Dean of Women and teacher for Algebra I and Anatomy and Physiology. She grew up in Cortez, Colorado and graduated from Campion in 2008.  Franklin attended Walla Walla University and got both her bachelor's and master's degrees in Biology.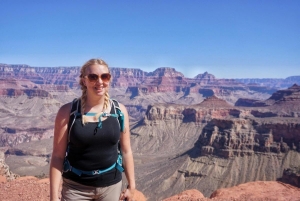 Erin Johnson moves to full-time teaching
Erin Johnson, who has served as Assistant Women's Dean and American Literature teacher for the past seven years, is branching out to full-time teaching at Campion. In addition to American Literature, she will be teaching sophomore English, Geography, and offering a new fine arts elective, Drama!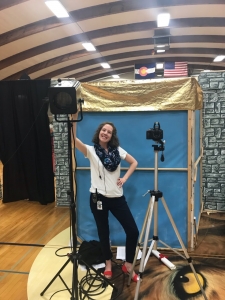 Kathy Binder retires after 30 years at Campion
It is hard to imagine Campion Academy without Kathy Binder as a full-time staff member teaching English and Family Science (Home Economics), but after 30 years of dedicated service at Campion and 43 total years of teaching, her retirement is well-deserved. Binder is a Northern Colorado native and graduated from Campion Academy in 1972. She studied at Union College and has been teaching in Adventist academies ever since her graduation in 1976. She began at Campion in 1989 by teaching Home Economics soon after her son was born. Over the years, she continued to add on more classes until she was full-time. In addition to teaching, Binder has been a Student Association sponsor for over 10 years, helping student leaders plan many fun activities throughout the years.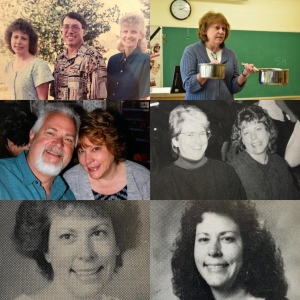 Highlands Ranch, Colorado – Mile High Academy extends a warm welcome to Brady Tull, who will serve as Athletic Director and PE Teacher during the 2020/21 school year. Mr. Tull is a graduate of Southern Adventist University and joins the team with a degree in Physical Education, Health & Recreation with a minor in Religion and History.
"I'm looking forward to the move to Colorado and becoming part of the Mile High Academy family," said Mr. Tull. "MHA is known for having a well-established athletics program. It's a privilege to join a community that loves sports as much as I do. That combined with the importance of building relationships with the students to help them successfully achieve their Christian educational goals is the platform for my teaching."
During his time at Southern, Mr. Tull held the position of Assistant to the Intermural Director. His student teaching experiences include working for former MHA Athletic Director Erik Pardo, as well as a serving as a student missionary at the Pohnpei SDA school teaching PE, Health and Biology. He served in the role of JV Basketball Coach for Collegedale Academy and worked for several years as Assistant Village Director and Boys Counselor at Cohutta Springs Youth Camp. In his spare time, he enjoys fishing, golfing and playing all seasonal sports.
"Mr. Tull's passion for Adventist education and his proven dedication to Christian athletics compliments our already strong Mile High Academy athletic program," said Jamie Frain, MHA's VP of School Culture. "We look forward to welcoming Mr. Tull to our dedicated team of educators and to our Mile High Academy community."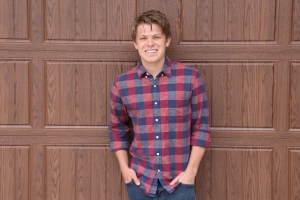 ---
We'll start off with some sad news: Mrs. Kenya Sanchez (Grades 1-2 Teacher) will be moving to Florida at the end of this 2019-2020 school year. Her husband has a wonderful job opportunity that has opened doors for them to transition back to Florida this summer.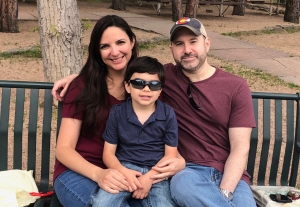 While we will miss Mrs. Sanchez, we are very happy to announce that our new first and second grade teacher for 2020-2021 will be Mrs. Marissa Van Keulen. You might know her now as Ms. Marissa, but she will be changing her name this summer when she gets married. Ms. Marissa has a Bachelor's degree in Early Childhood Multicultural Education and is excited to move across the hall to the first and second grade classroom.  She will bring her creative energy and love of teaching with her as she transition into her new role.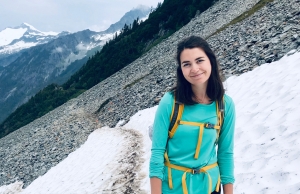 AND. . .while we will miss Ms. Marissa in Preschool, we are also very happy to announce that our new Preschool Teacher for 2020-2021 will be Ms. Nancy Cruz. Nancy has a Bachelor's Degree in Elementary Education and has been supporting our Early Childhood Education program as our aide. We are blessed that she has accepted the role of lead teacher in our Preschool Room. She and Mrs. Sandy Hepp will continue our tradition of excellence for Early Childhood.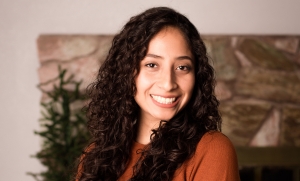 Mile High Academy is seeking a qualified math teacher who is passionate about the ministry of teaching, motivated by student achievement, comfortable using standards-based approach, delivers differentiated instruction to increase student achievement, and possesses a growth mindset. For more information visit our website: https://www.milehighacademy.org/employment/