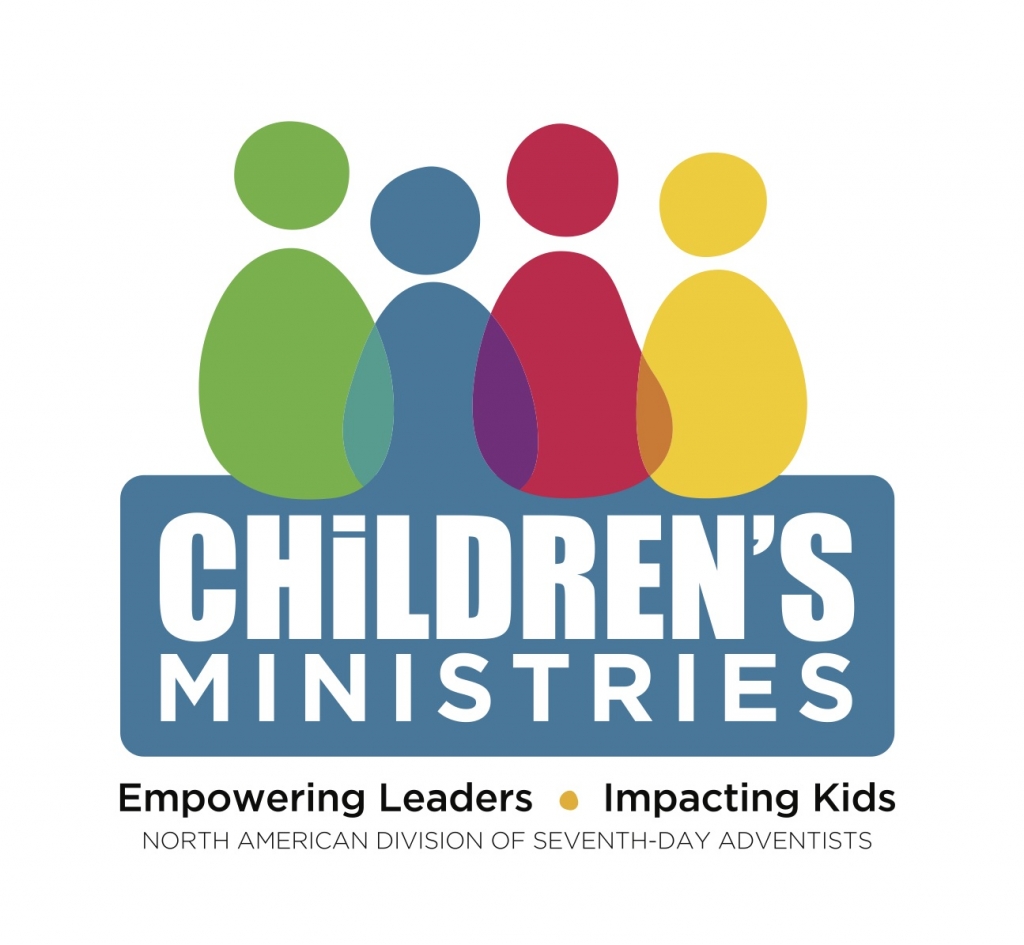 Welcome to the Children's Ministries Department of the Rocky Mountain Conference! 
We are commited to advancing the Kingdom of God. Because you have chosen to take your seat at the kids table, you've chosen to sit close to the heart of God. You have listened to Jesus call, "Then Jesus called a little child to Him, set him in the midst of them, and said, "Assuredly, I say to you, unless you are converted and become as little children, you will by no means enter the Kingdom of Heaven. Therefore whoever humbles himself as this little child is the greatest in the kingdom of heaven. Whoever receives one little child like this in My name receives Me." (Matthew 18:2-5)
Just like Jesus, we too affirm the value of our children.
Children's Ministries Director, Patricia Rivera
[email protected]
Hello Sabbath School Teachers,
Blessings to all of you on this beautiful day. Thank you for your interest in
having a special time for the kids at your church. I am sharing a few Ideas for your program.  First of all I want to
share this facebook page where you can see how to carry out a virtual
program. Search for " Keene Kids for Jesus" on facebook.
Other churches are taking advantage of the video stories produced by
Gracelink and are using it for all Sabbath school departments. Please
see: https://www.gracelink.net/archives-beginner
I love the programs produced each week by Richard Aguilera, which I
recommend for the primary class. Please click this link:
https://uniquechristiantoys.com/freestuff
The General conference has puzzles for all ages at this link:
https://www.gracelink.net/jigsaw-kindergarten
Our North American Division also has resources available to us on its
website: https://www.childmin.org/team
You can broadcast your program for children before the sermon or in
the afternoon.
I encourage all of you, my friends, to minister
virtually during these difficult moments. Thank you for all you do for the Lord and His little lambs.
Blessings,
Patty Rivera
NAD REOPENING SABBATH SCHOOL GUIDELINES
Before reopening any Sabbath School classroom please check
with your local health department.